Rockmusic FOR GOOD @Armani/Privé
16th May 2019 – 19:30-00:00
Armani/Privé
via Gastone Pisoni, 20121 Milan
20:30 – 21:30 Drinks & entrance
21:30 – 23:00 Band playing
23:00 – 01:00 Dj Set (Scilla Dj)
For our third concert, the Italian-born but internationally-minded rock group The Neventies brought their guitars and their energy to Armani/Prive, one of Milan's most exclusive clubs.
The artist: The Neventies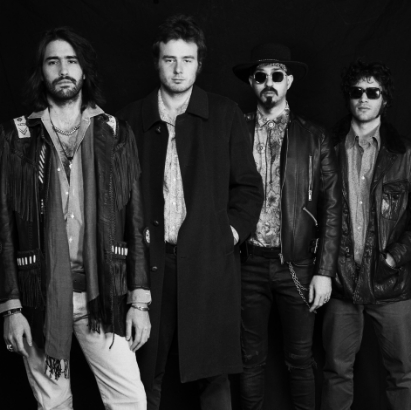 The Neventies were born in Milan in 2018, in the depths of Two-Floors Down, the music studio founded by the founding members of the group Michelangelo Zampolli and Lars Cullin.
Returning from their life in Los Angeles where they study music, they give life to a project that leads them to create their debut album.
The cultural diversity of the group given by having international members is highlighted in the diversity of influences ranging from Blues like Howlin Wolf and Albert King to Classic Rock giants like The Rolling Stones, Led Zeppelin and Faces.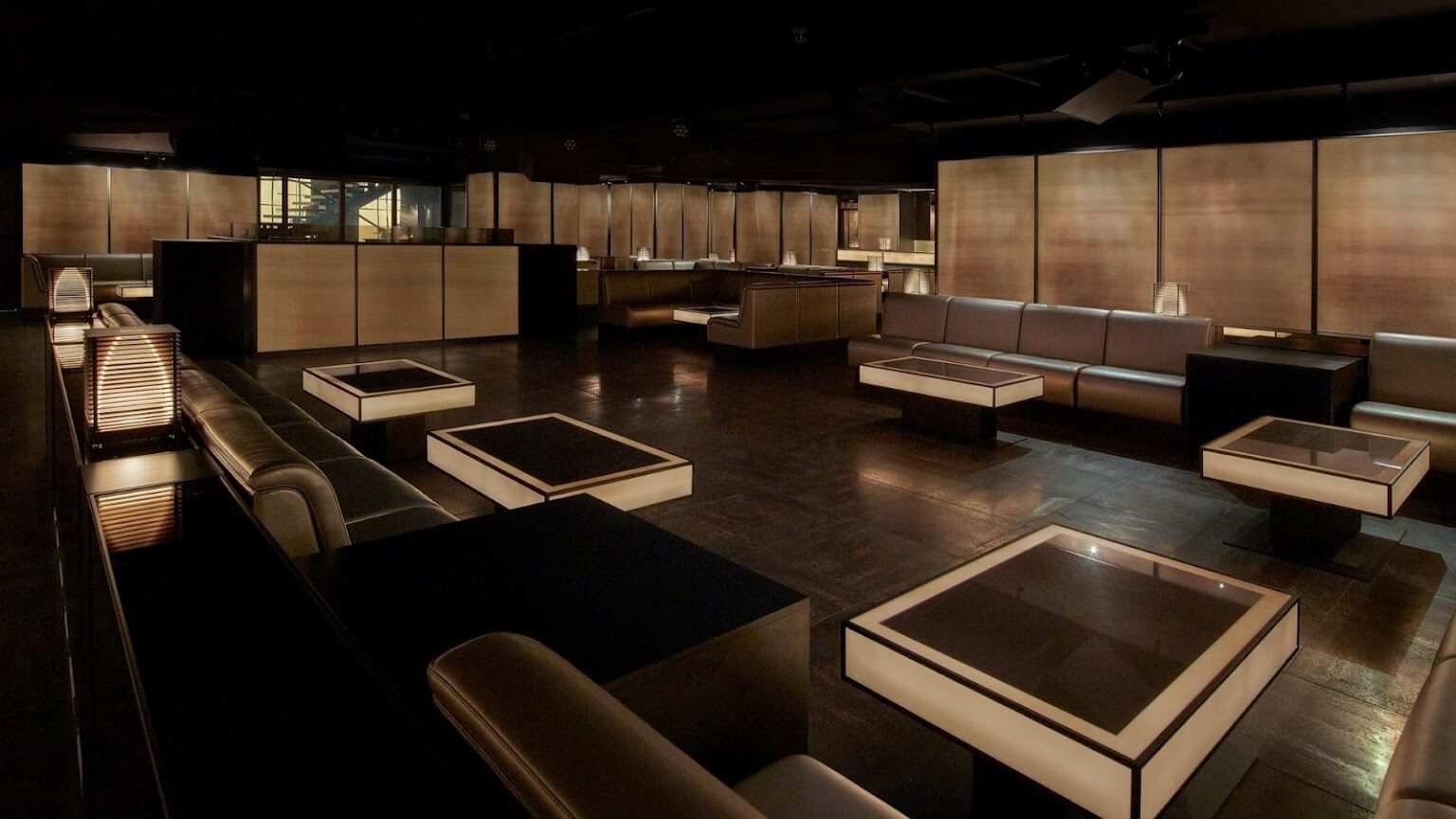 Armani/Privè
An absolutely non-negotiable part of Milan's fashion culture, Armani has made sure to host multiple fashion shows and events at the Armani Prive club, bringing the club's reputation higher and higher every single season.
(NB nota di Ermanno)
Awareness of plastic
The proceeds from this concert were donated to various awareness campaigns to reduce the use of plastic in our everyday lives. WGaF also produced and distributed its own stylish reusable water bottles, made in aluminium, to the crowd. We are proud to say we still see these bottles in the hands of audience members around Milan to this day, proving that together we really can reduce our use of plastic and make a difference!