13 February 2020
Fatboy Slim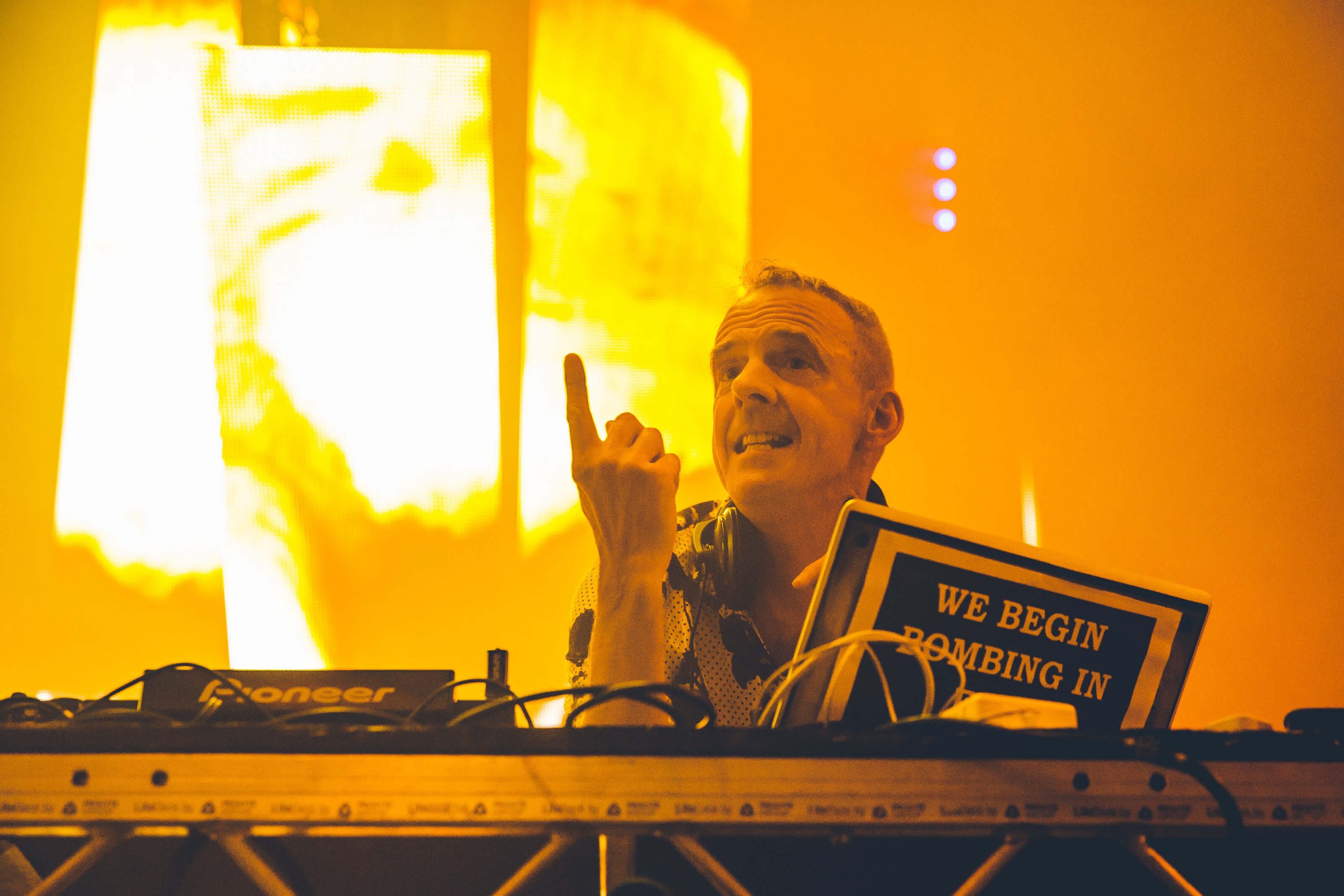 13th February 2020 – 21:00-01:00
Alcatraz
via Valtellina, 25, 20159 Milan
21:00 – 22:00 Drinks & entrance
22:00 – 10:00 Dj Set
The artist: Fatboy Slim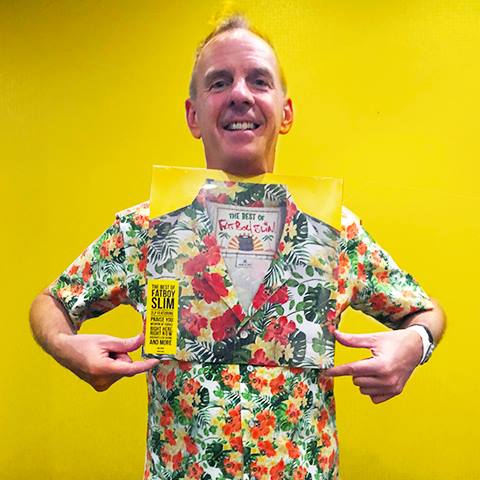 "I am a club DJ. I am not a pop star," says Norman Cook, better known as Fatboy Slim. From his early days as a member of the Housemartins, through his years as a budding turntable artist, he had some equally clear ideas about where his groundbreaking career was going.
Fatboy Slim is one of the most successful dance artists of all time. He's scored numerous international hits with his hook-heavy, party-friendly tracks (often accompanied by innovative, subversive music videos) and he remains one of the world's most in-demand DJs.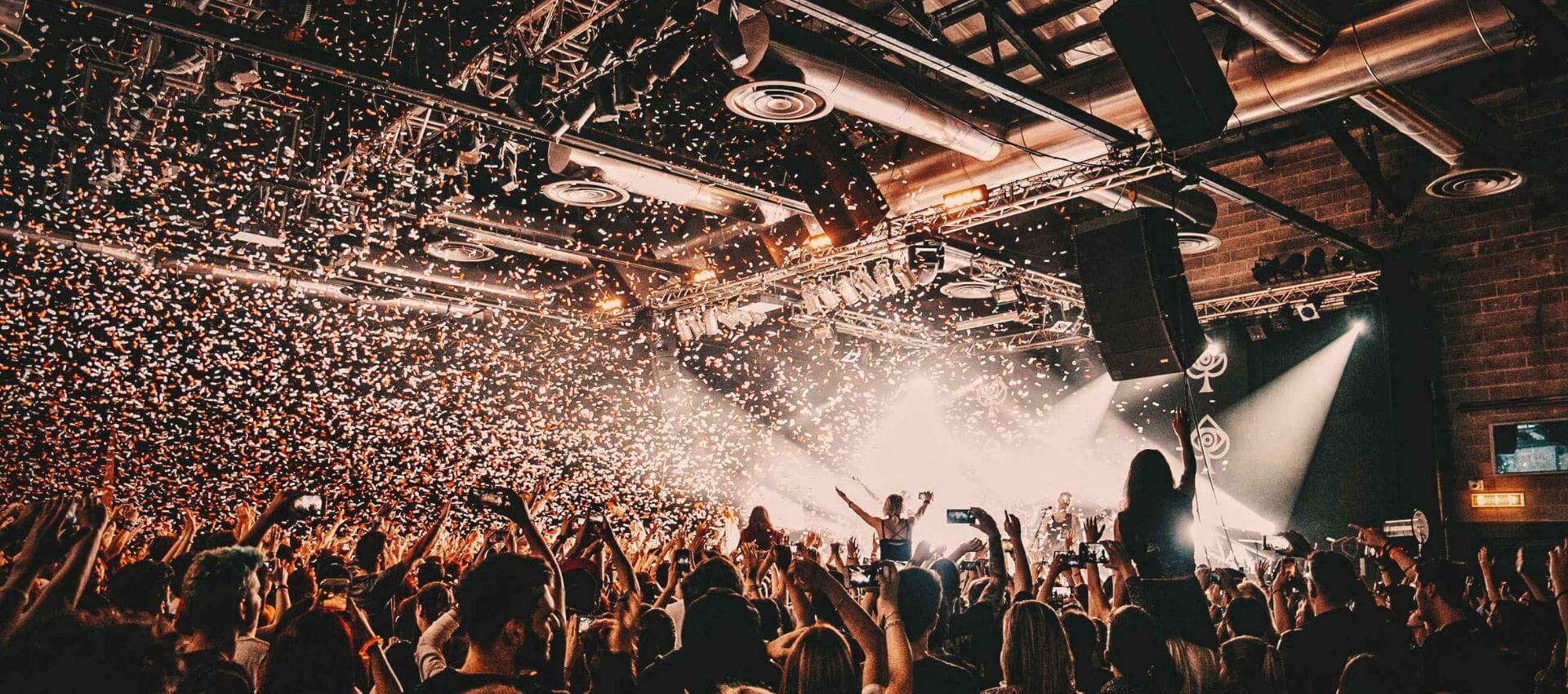 Alcatraz
Alcatraz is one of the most renowned venues for music in Milan. During weekend its hosts big concerts, and during the week it hosts conventions and concerts held by artists from all around the world. Big names in the music field, especially rock, took turns on the stage of this giant location just steps from one of the coolest neighborhood in Milan, Isola/Porta Nuova area.