13 December 2018
C.W. Stoneking
+ OPENING ACT SIERRA FERRELL
N'Ombra de Vin, Milan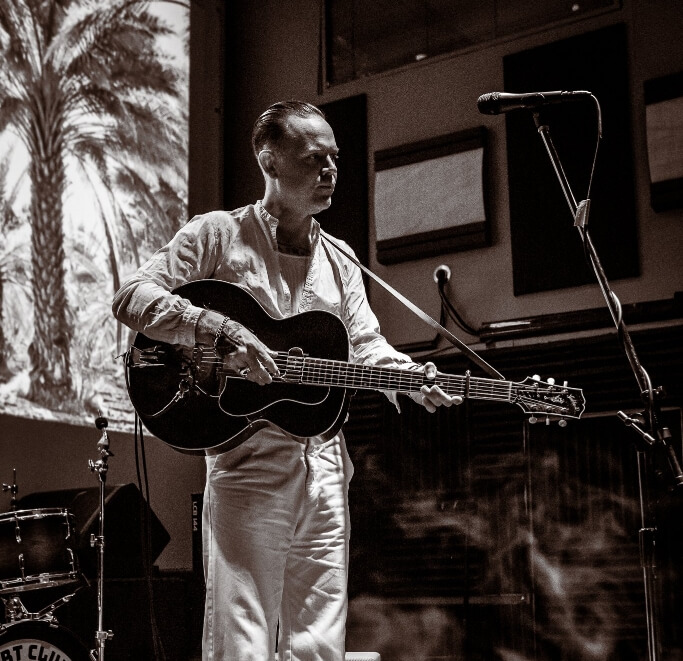 /
/
C.W. Stoneking + Sierra Ferrell
September 13, 2018 19:00-00:00
N'Ombra de Vin
via S. Marco 2, 20121 Milan
20:00 – 21:00 Drinks & entrance
21:00 – 23:00 Bands playing
23:00 – 01:00 Dj Set
Our second event was a celebration of blues music, taking place in the atmospheric caverns of N'Ombra de Vin, one of the most popular venues in Milan's fashionable Brera district. Blues wizards C.W. Stoneking and Sierra Ferrel entertained the crowd while money was raised to support special therapy for disabled children.
The artist: C.W. Stoneking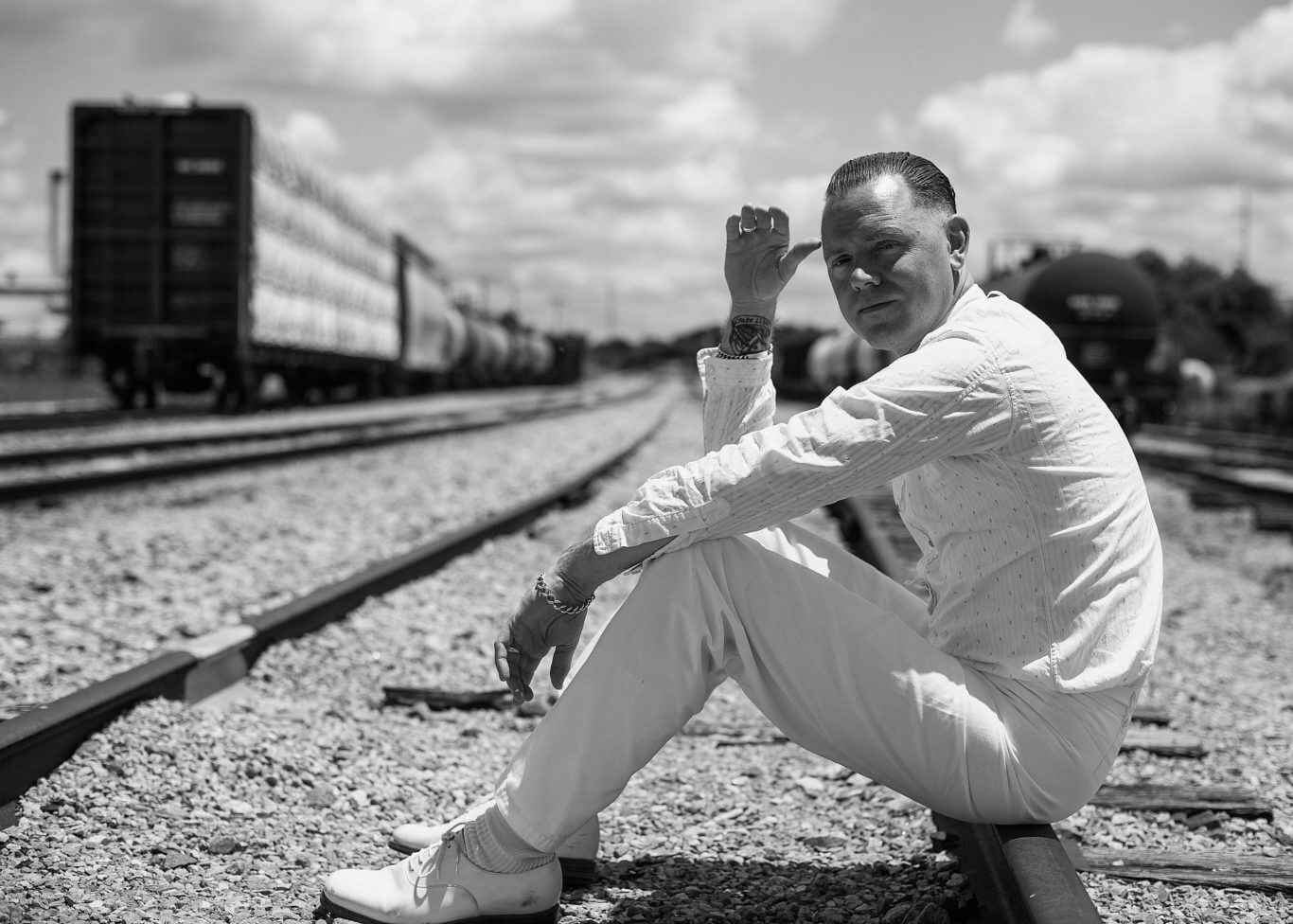 Christopher William "C.W." Stoneking is an Australian blues singer-songwriter, guitarist and banjo player.
He has released three studio albums, King Hokum (March 2005), Jungle Blues (28 August 2008) and Gon' Boogaloo (17 October 2014), on his own King Hokum Records label.
The son of an American schoolteacher with a passion for music, Stoneking grew up in Australia's remote Northern Territory and fell in love with the blues as a teen. A brilliant musician, Stoneking enjoys the lighter side of performing: his larger-than-life stage presence is enhanced by dapper tropical white outfits and religiously slicked-back hair.
The artist: Sierra Ferrell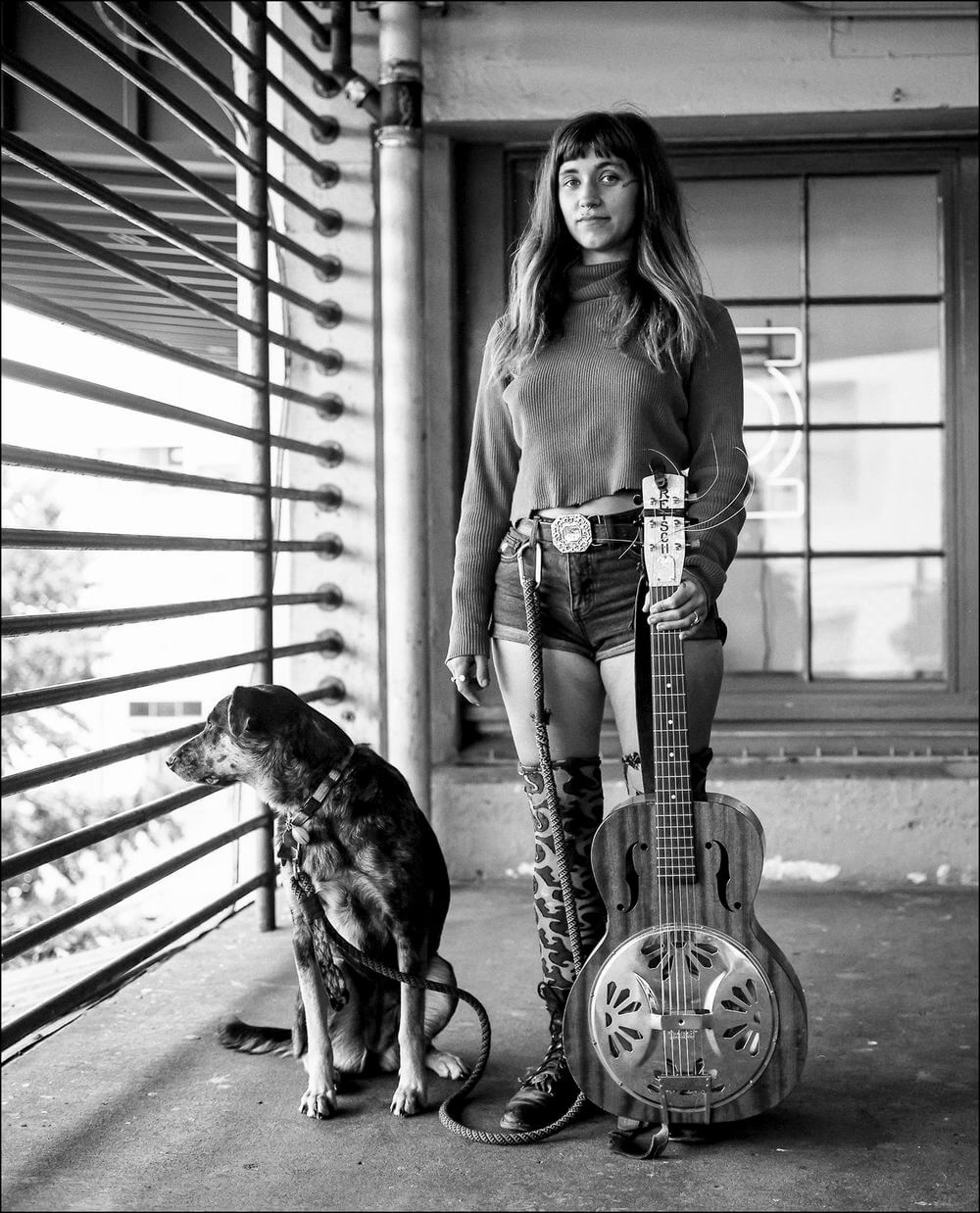 CW Stoneking was on tour in October in the US and invited artist Sierra Ferrell to participate as special guest. Sierra, is a jingle-janglin gypsy tornado of sound that doesn't seem to care what the rules are.
From Charleston, Sierra Ferrell has lived a life of non-stop song and music since age 20. She's released one spellbinding recording, an 11-song self released album called "Pretty Magic," and has a new 13- song album in the works.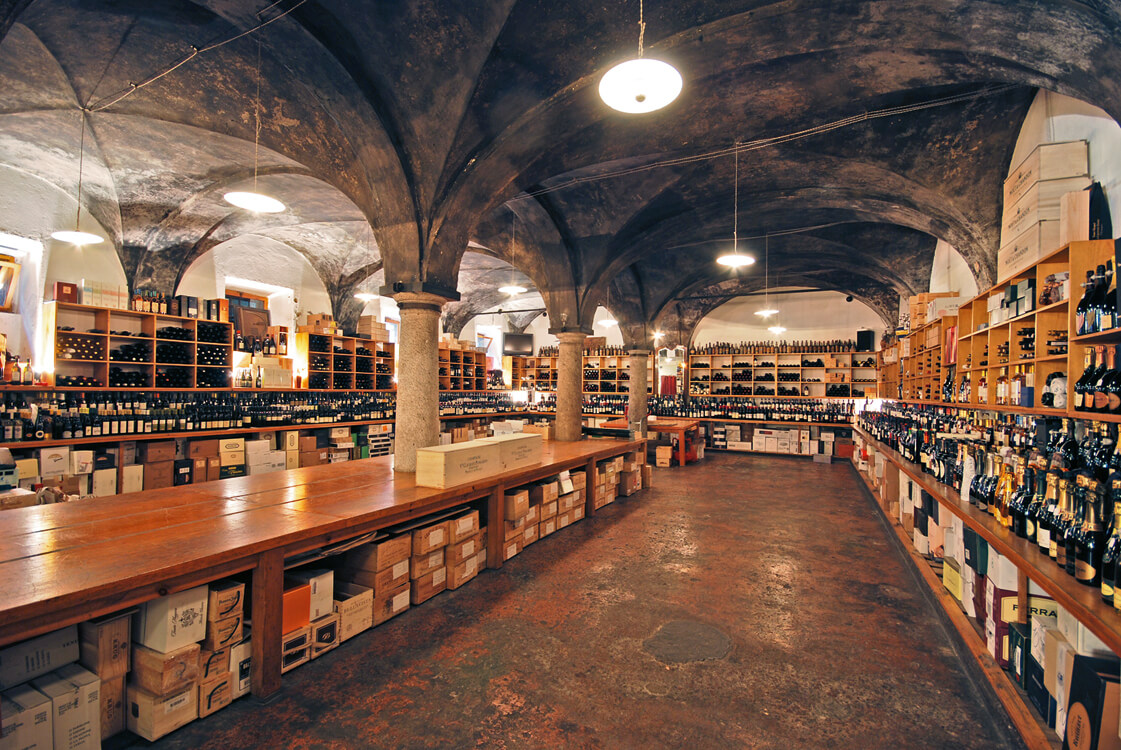 N'ombra de Vin
Initially known mostly by the passionate Wine Connoisseurs for its prestigious selection of wines, this place has been transformed by Cristiano Cora, the son of N'ombra de Vin's founder Giacomo, who opened the doors back in 1973, into a true wine/food/chic meeting spot for a younger and more fashionable clientele.
"Theatre Lab" Project
A multi sensorial journey, clown therapy uses music and colour, and tactile and visual experiences to enhance the everyday lives of children who are severely disabled, either physically or mentally. Dedicated clown operators create engaging narratives while following written scripts at least a couple of hours every week, ten months a year and perform to an audience of about 10 children.
The goal on one side is to improve children's lives with laughter and joy, encourage simple movements and reactions, and to stimulate interaction and bonding with their peers, volunteers and clown therapists alike.
These activities take place at the Unita Operativa «Santa Maria Bambina» part of the Istituto Sacra Famiglia (Fondazione Sacra Famiglia Onlus) in Cesano Boscone (MI).