13 September 2018
King Charles
+ OPENING ACT FILO VALS
Garage Italia, Milano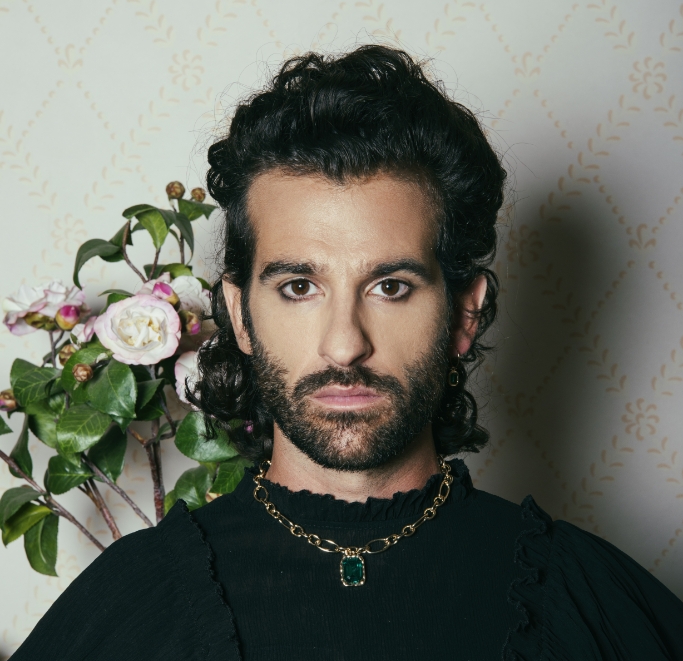 /
/
King Charles + Filo Vals
September 13, 2018 19:00-00:00
Garage Italia
P.le Francesco Accursio, 22
20151 Milano (I)
19:00 – 20:30 Drinks & entrance
21:00 – 23:00 Filo Vals + King Charles playing
23:00 – 00:00 Dj Set
Internationally acclaimed singer songwriter, multi instrumentalist and performer Charles Costa aka 'King Charles' from West London played a night of indie rock in the creative hub Garage Italia!
We've donate the proceeds to pay for medical treatment for L., a young disabled Ethiopian girl.
The artist: King Charles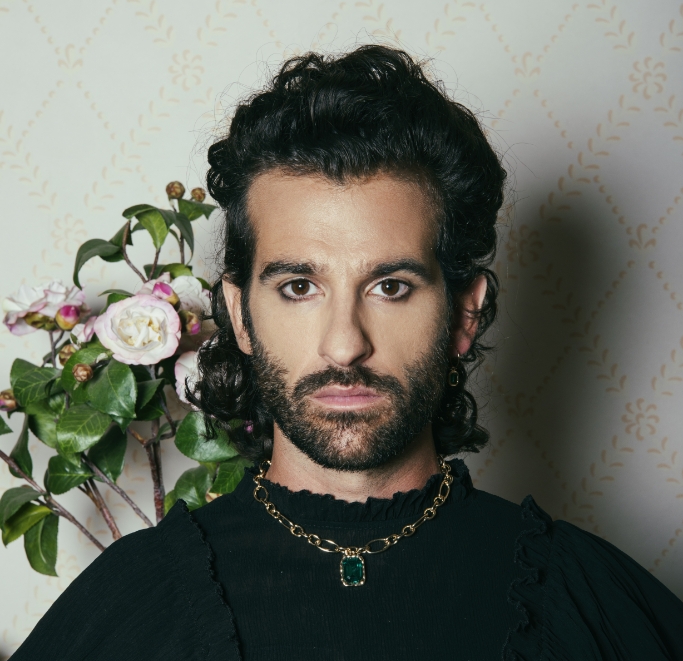 Internationally acclaimed singer songwriter, multi instrumentalist and performer Charles Costa aka 'King Charles', Costa is a British singer-songwriter from West London.
Before going solo in 2008, King Charles and his band opened and toured with the likes of Laura Marling, Noah and the Whale and Mumford & Sons, putting him on the map with audiences both in the US and the UK.
King Charles became the first British singer to have won the International Songwriting Competition in Nashville, Tennessee for his song Love Lust.
The artist: Filo Vals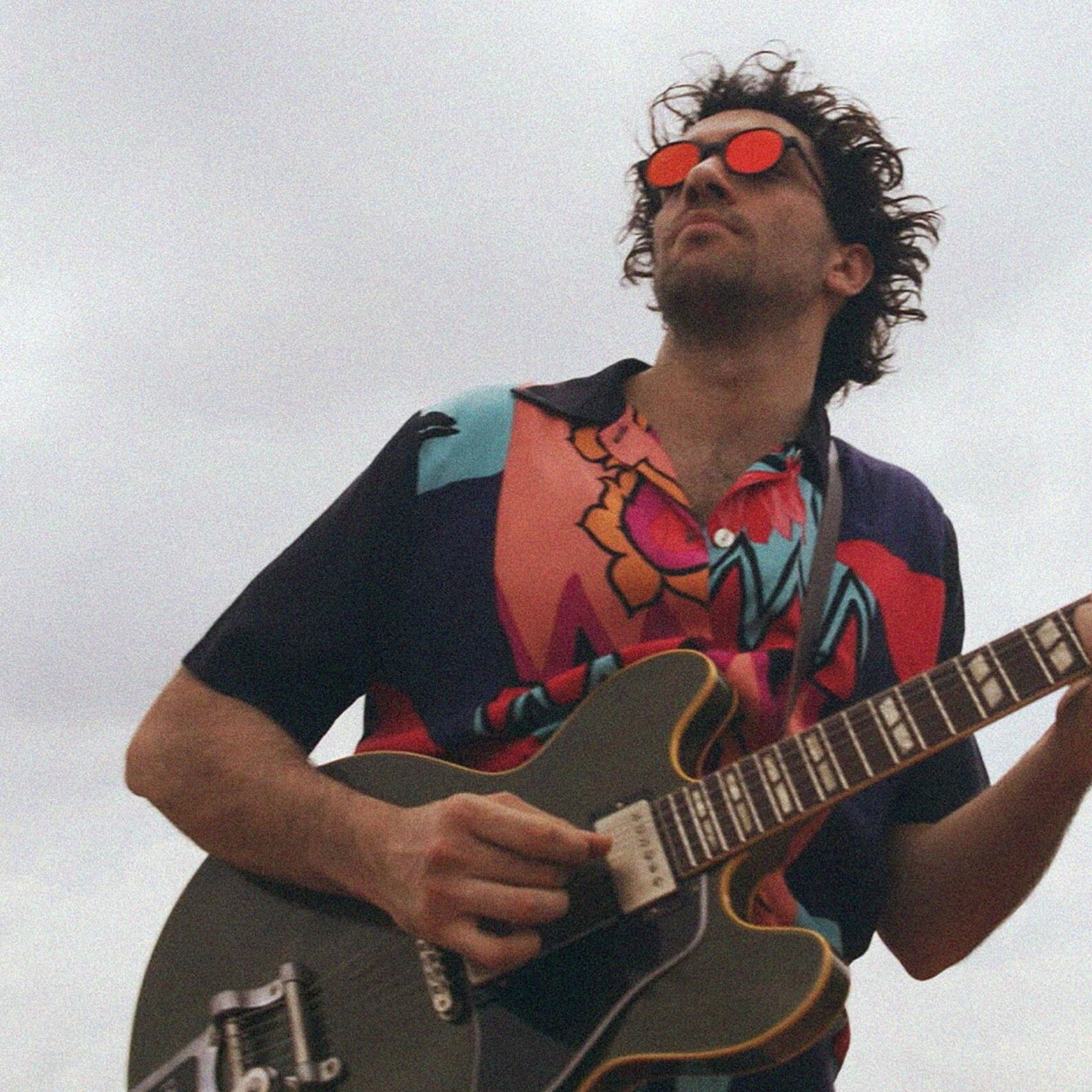 Filo Vals, of Filippo Valsecchi, born and raised in Rome, cultivated his love of music in London and self published his first single "Mr World" on his record label Papaya Records.
After recording another three singles with producer Dani Castelar, who also worked with Paolo Nutini. In December 2019 Filo Vals signed with Sony Music an re-recorded his single "Mr World". His musical repertoire includes songs in French and Spanish, and he has played in historic venues from London's Troubadour and 93 Feet East to Rome's Music Inn and Auditorium Parco della Musica.
GARAGE ITALIA
Founded by Lapo Elkann in 2015, and based in Milan, Garage Italia is at the crossroads of the fashion, design and automotive industries. It is a concept-to-product trendmaker driven by the unchained creativity of culture in motion.
The first Who Gives a Funk Concert was launched at Garage Italia in Milan inspired by the idea that music played in an exclusive unique location can transform a community through a good cause. Hundreds of partners, friends and passionate people answered the call to help found the WGaF family.
Discover Garage Italia
A new mobility for l.
The first cause we raised money for was to pay for treatment for L., a young Ethiopian girl born with spastic quadraparesis, a disease that went undiagnosed and untreated for the first 13 years of her life, confining her to a wheelchair and leaving her unable to speak. The proceeds paid for her treatment and speech therapy. We were able to move her from a school for disabled children to one for able-bodied pupils.
Today she attends high school and earns noteworthy grades. This initiative was sustained and promoted by the city of Milan and CISOM Milano (Corpo Italiano di Soccorso dell'Ordine di Malta).